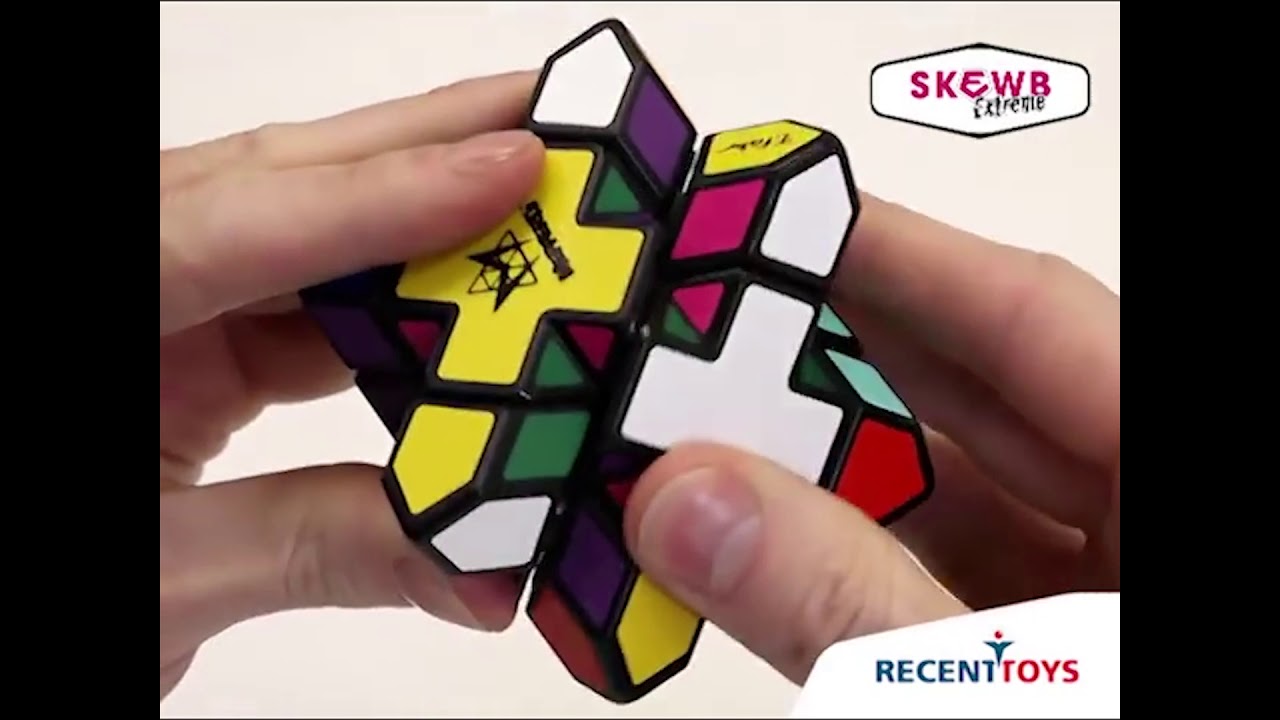 Skewb Xtreme Puzzle
https://www.toysrusmena.com/en-AE/skewb-xtreme-puzzle/1263305.html
https://www.toysrusmena.com/en-AE/skewb-xtreme-puzzle/1263305.html
Suitable for age 9 years+
Click & Collect available
See stores
Product overview
Twist to scramble and twist some more to solve! Skewb Xtreme Puzzle challenges your mind and gets you twisting and spinning to line up one solid color on all of the 28 facings

This beautiful geometric puzzle will put your gray matter to the test and push puzzle fun to the extreme

Give this puzzle a whirl; every twist brings you closer to solving it!

Twist and turn until you get all 28 facings of the Skewb Xtreme to match all 10 colors to a side with the giant 'X' in one color and the inner diamonds split in two colors – that goes for all six sides

For those with a passion for puzzles, this puzzle makes for a fun and challenging mental workout, anytime and anywhere!
SKU:1263305
Details
Minimum Target Age

9 years