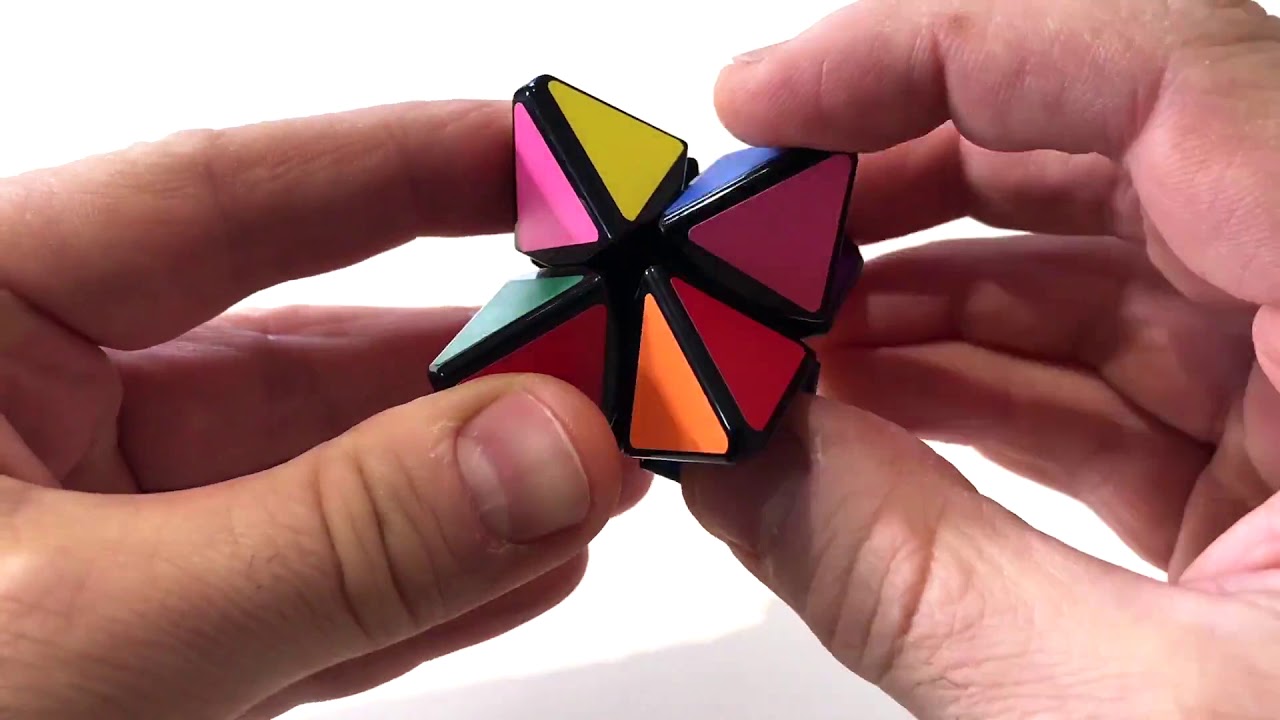 Mini Pyrastar Puzzle Keychain
https://www.toysrusmena.com/en-AE/mini-pyrastar-puzzle-keychain/1267061.html
https://www.toysrusmena.com/en-AE/mini-pyrastar-puzzle-keychain/1267061.html
Mini Pyrastar Puzzle Keychain
Suitable for age 7 years+
Click & Collect available
See stores
Product overview
Twist to jumble and twist to solve! Mini Pyrastar Puzzle Keychain challenges your mind and gets you twisting and spinning to line up one color in one flat triangle

This star-shaped spatial and logic puzzle will put your gray matters to the test

Give this clever keychain a whirl. Twist and rotate until you get one color on each flat triangular side

For those with a passion for puzzles, this puzzle on a keychain makes for a fun and challenging mental workout, anytime and anywhere!
SKU:1267061
Details
Minimum Target Age

7 years