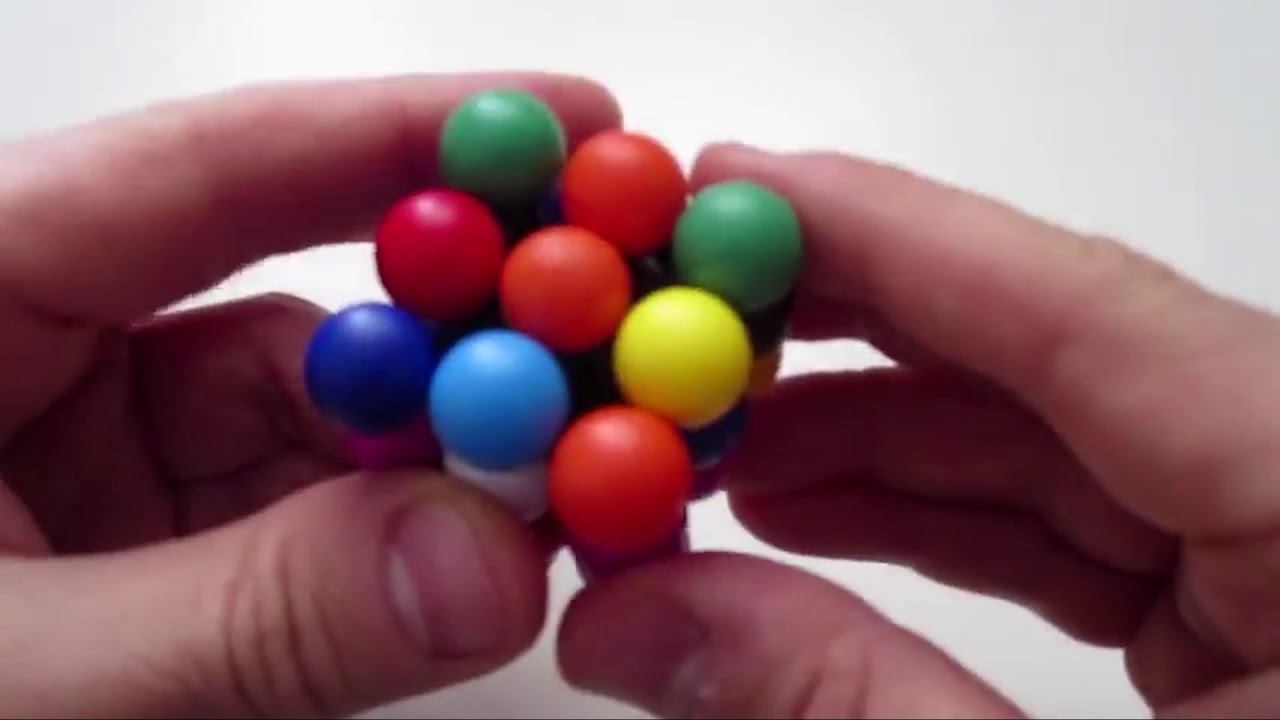 Mini Molecube Puzzle Keychain
https://www.toysrusmena.com/en-AE/mini-molecube-puzzle-keychain/1267062.html
https://www.toysrusmena.com/en-AE/mini-molecube-puzzle-keychain/1267062.html
Mini Molecube Puzzle Keychain
Suitable for age 7 years+
Click & Collect available
See stores
Product overview
Relish a challenge, of the mind kind - in mini form? The Mini Molecube Puzzle Keychain gets you twisting and spinning to have your colors all lined up!

A fusion of the Rubik's Cube and Sudoko, the Mini Molecube puts your gray matter to the test

Set on a 3 x 3 grid with colored spheres on each side of the cube, the Mini Molecube will fuel your brain power as it gets you twisting and spinning to solve the puzzle

Twist and spin the puzzle around to arrange the spheres and get nine unique colors on each side

Designed and crafted to give you smooth spinning and twisting action every time you play the Mini Molecube

For those with a passion for puzzles, this puzzle on a keychain makes for a fun and challenging mental workout, anytime and anywhere!
SKU:1267062
Details
Minimum Target Age

7 years